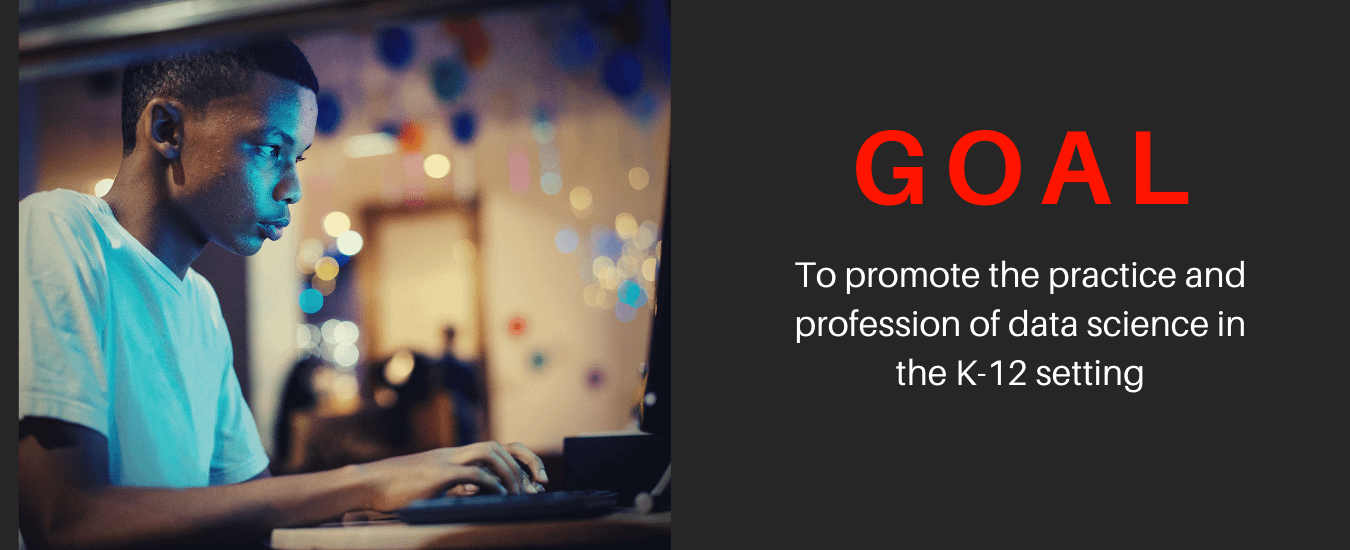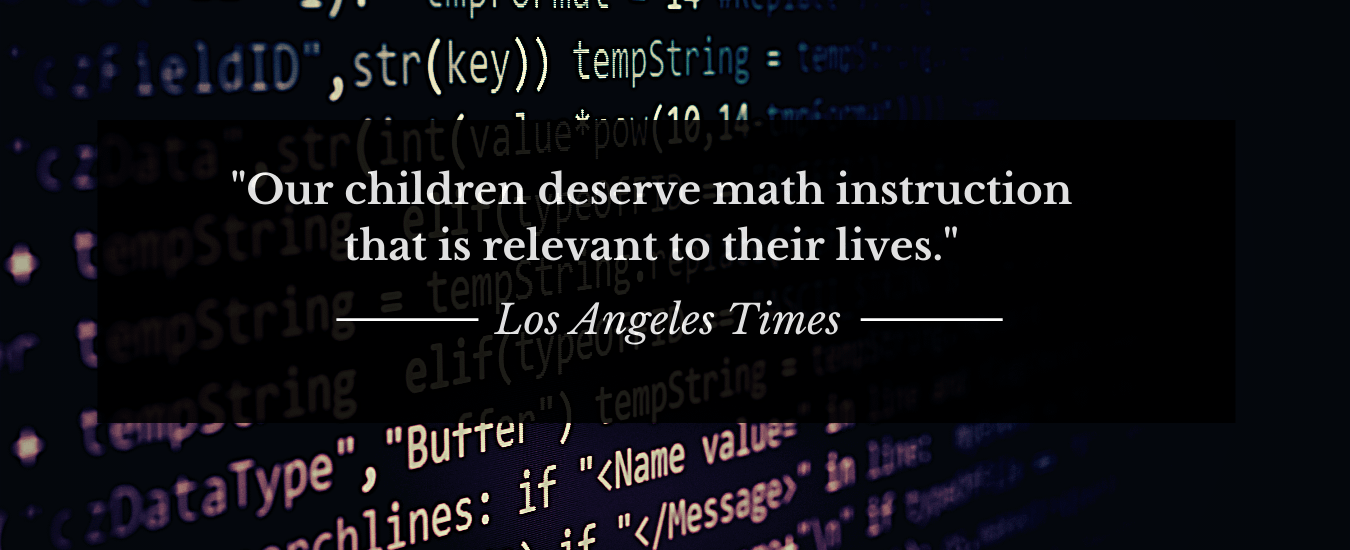 Data scientist is now the highest-paying job for students graduating with a bachelor's degree in the United States and is projected to grow from a $138.9 billion market in 2020 to a $229.4 billion market by 2025. However, experiences with data are rare in today's K-12 classrooms and curriculum.
The Second Annual K-12 Data Science Conference will introduce K-12 students, educators, and parents to foundational data science concepts and examples of data science careers across industries with a combination of workshops and presentations, divided into three levels for age-appropriate content.  Parents are encouraged to attend!

About Data Science Connect
Data Science Connect is the largest data science organization in the Southern United States, and one of the most recognized data science communities in the world.
This year, 7,000+ data scientists, thought leaders, engineers, software architects, data teams, managers and executives from 60+ countries will gather virtually (and hopefully in person, too!) to discover the latest in data science applications, technologies, languages, platforms, and tools.
DSC has connected the data science community since 2012.  Organizations that participated in past DSC events include NASA, Google, Amazon, IBM, Microsoft, LexisNexis, Equifax, AT&T, FedEx, Coca-Cola, Facebook, Verizon, eBay, Target, BMW, Dell, Cox Enterprises, Oracle, and many more!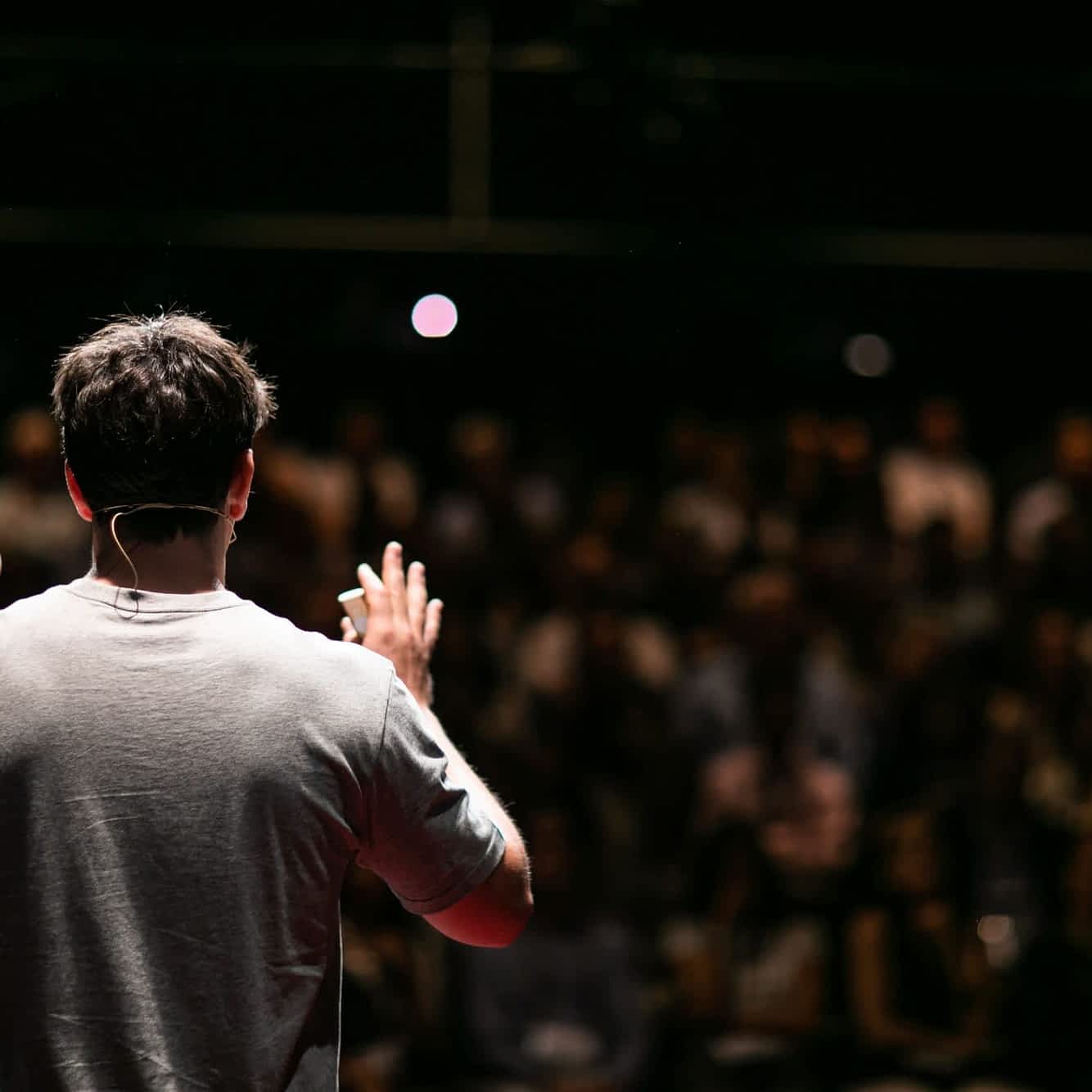 Join our mailing list and never miss a DSC beat 💖