COVID-19 circumstances presented a new level of digital disruption, and data science is no longer the "shiny object" in the room -- it is a necessity that touches every industry and line of business.
The Fifth Annual Data Science Connect Conference 2022: "Data Science: What Lies Ahead" will feature data experts and practitioners across industries and disciplines as they discuss what lies ahead for data science in their respective industries and domains.
About Data Science Connect
Data Science Connect is the largest data science organization in the Southern United States, and one of the most recognized data science communities in the world.
This year, 7,000+ data scientists, thought leaders, engineers, software architects, data teams, managers and executives from 60+ countries will gather virtually (and hopefully in person, too!) to discover the latest in data science applications, technologies, languages, platforms, and tools.
DSC has connected the data science community since 2012.  Organizations that participated in past DSC events include NASA, Google, Amazon, IBM, Microsoft, LexisNexis, Equifax, AT&T, FedEx, Coca-Cola, Facebook, Verizon, eBay, Target, BMW, Dell, Cox Enterprises, Oracle, and many more!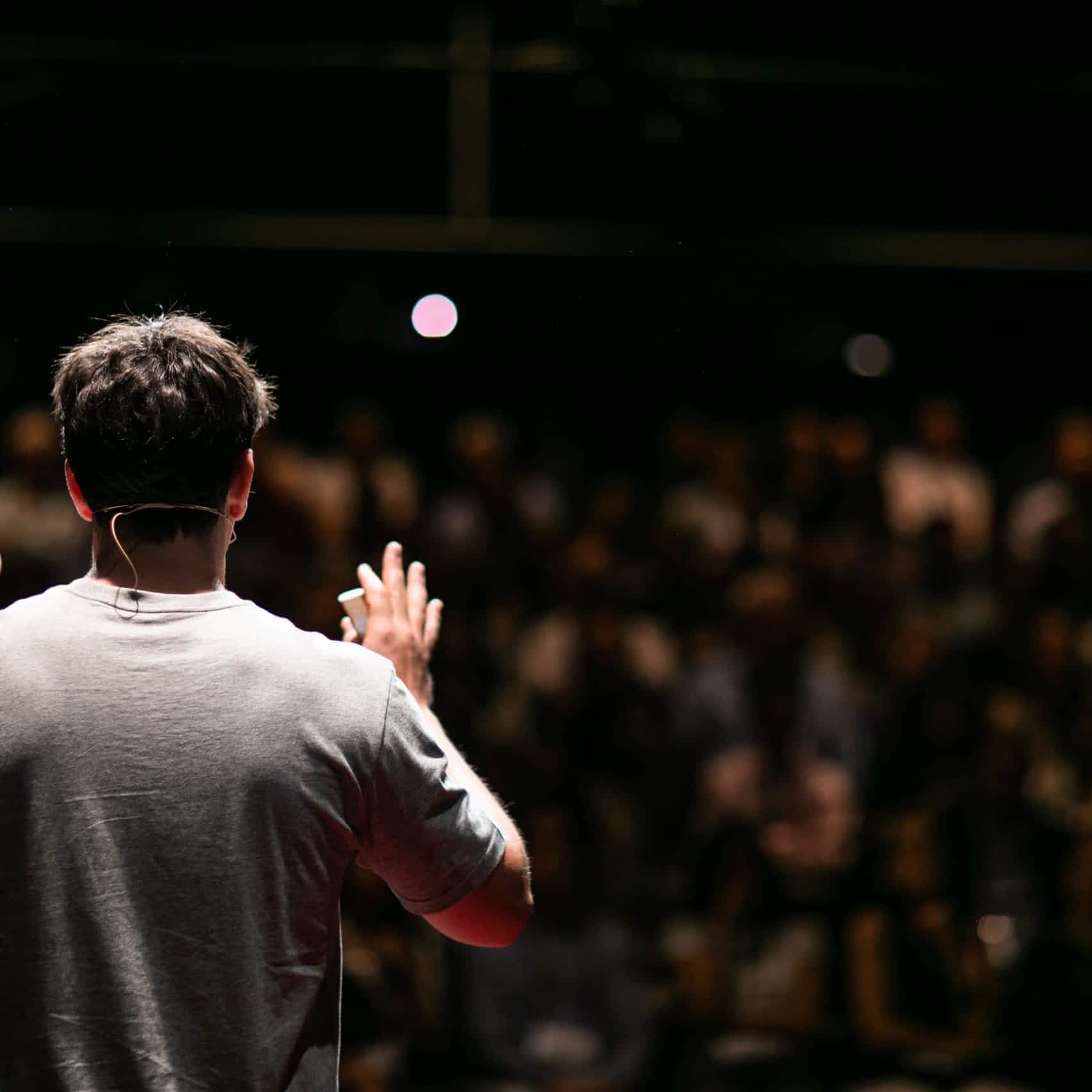 Join our mailing list and never miss a DSC beat 💖