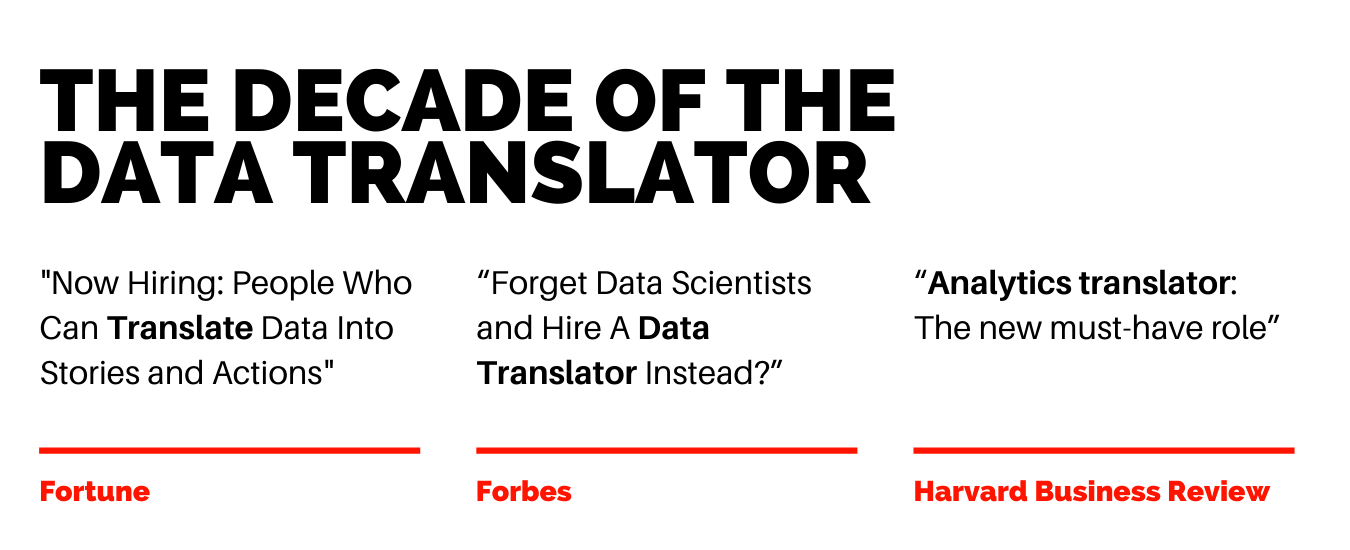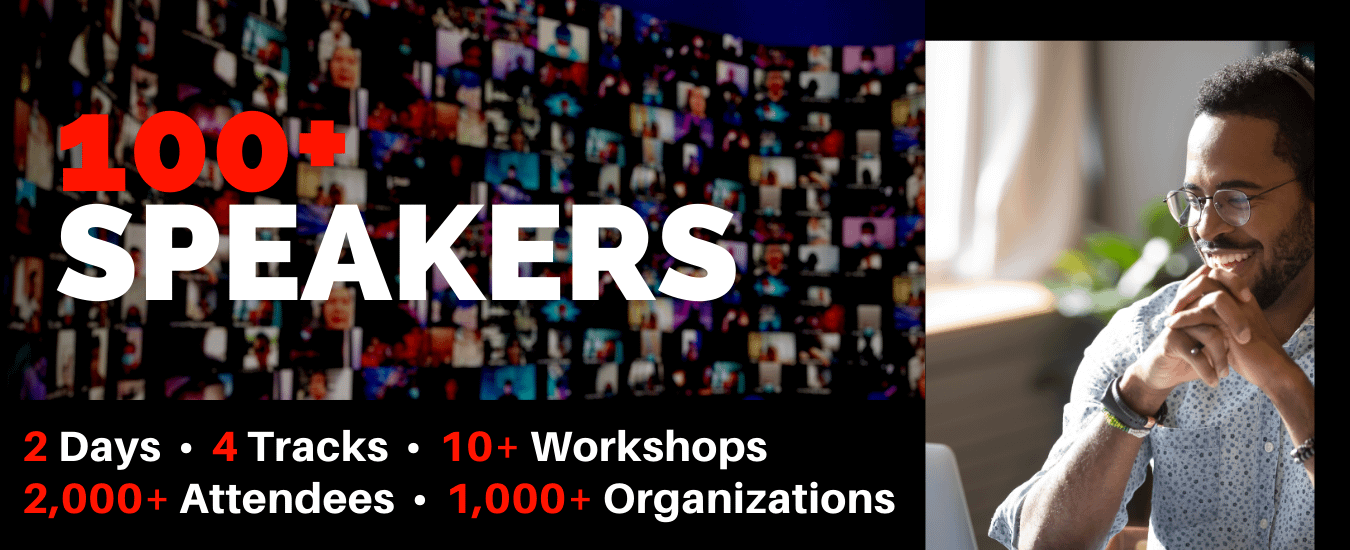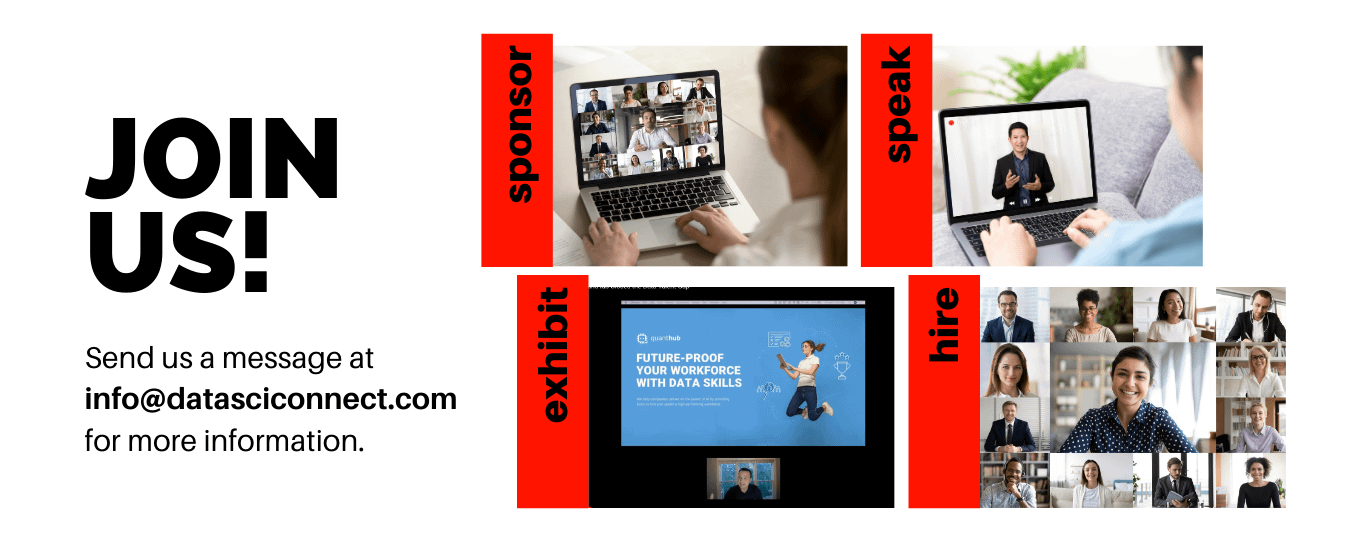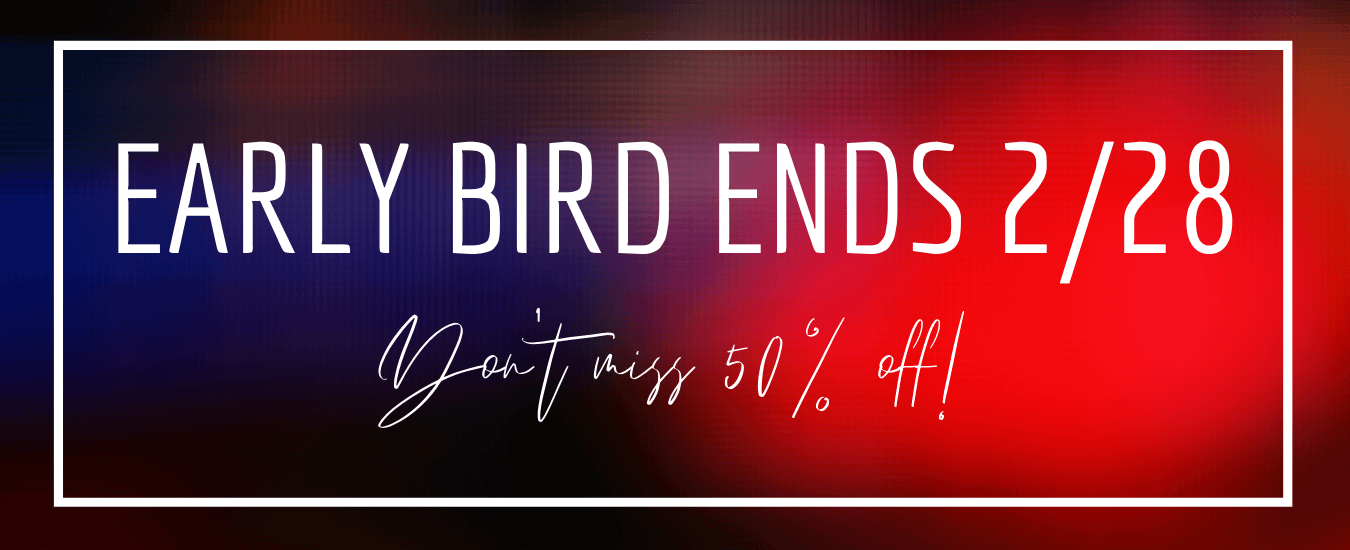 For executives looking to leverage data science – and practitioners looking to put their executive caps on alike.
The program will represent data executives and practitioners across industry and domain, and emphasize the importance of data literacy and finding a common language between data practitioners and executives who make the decisions, or domain experts who know the subject matter/industry.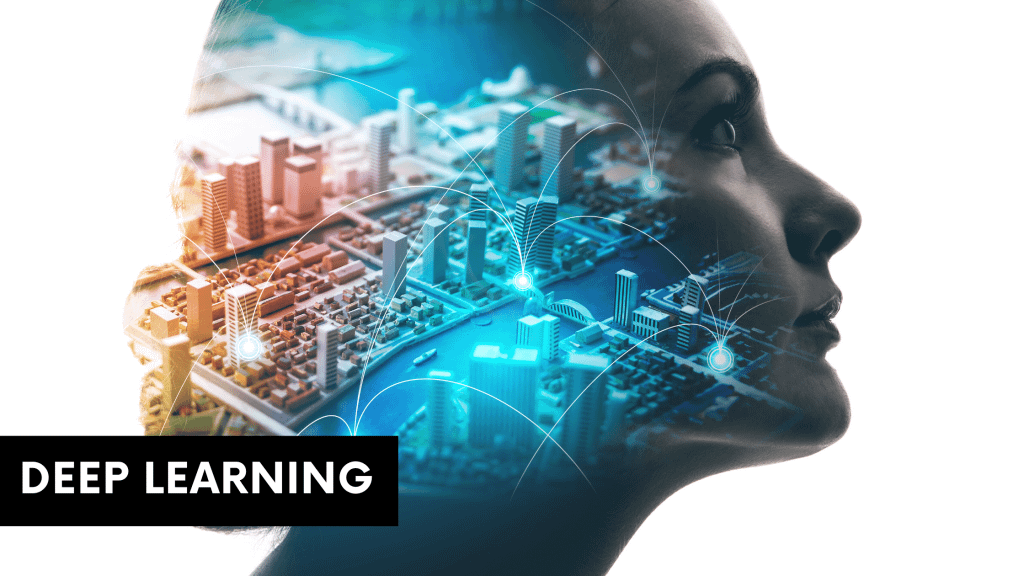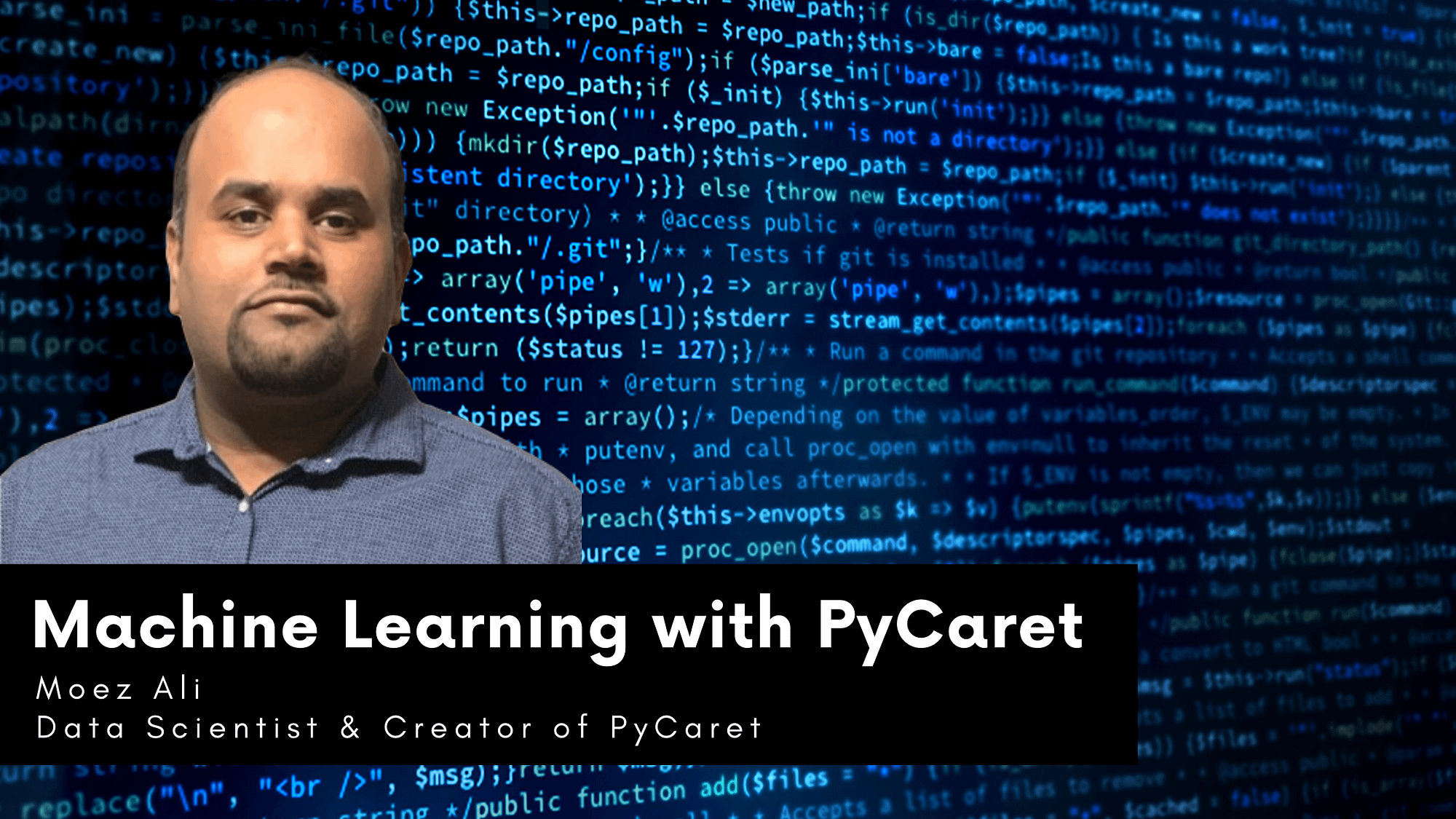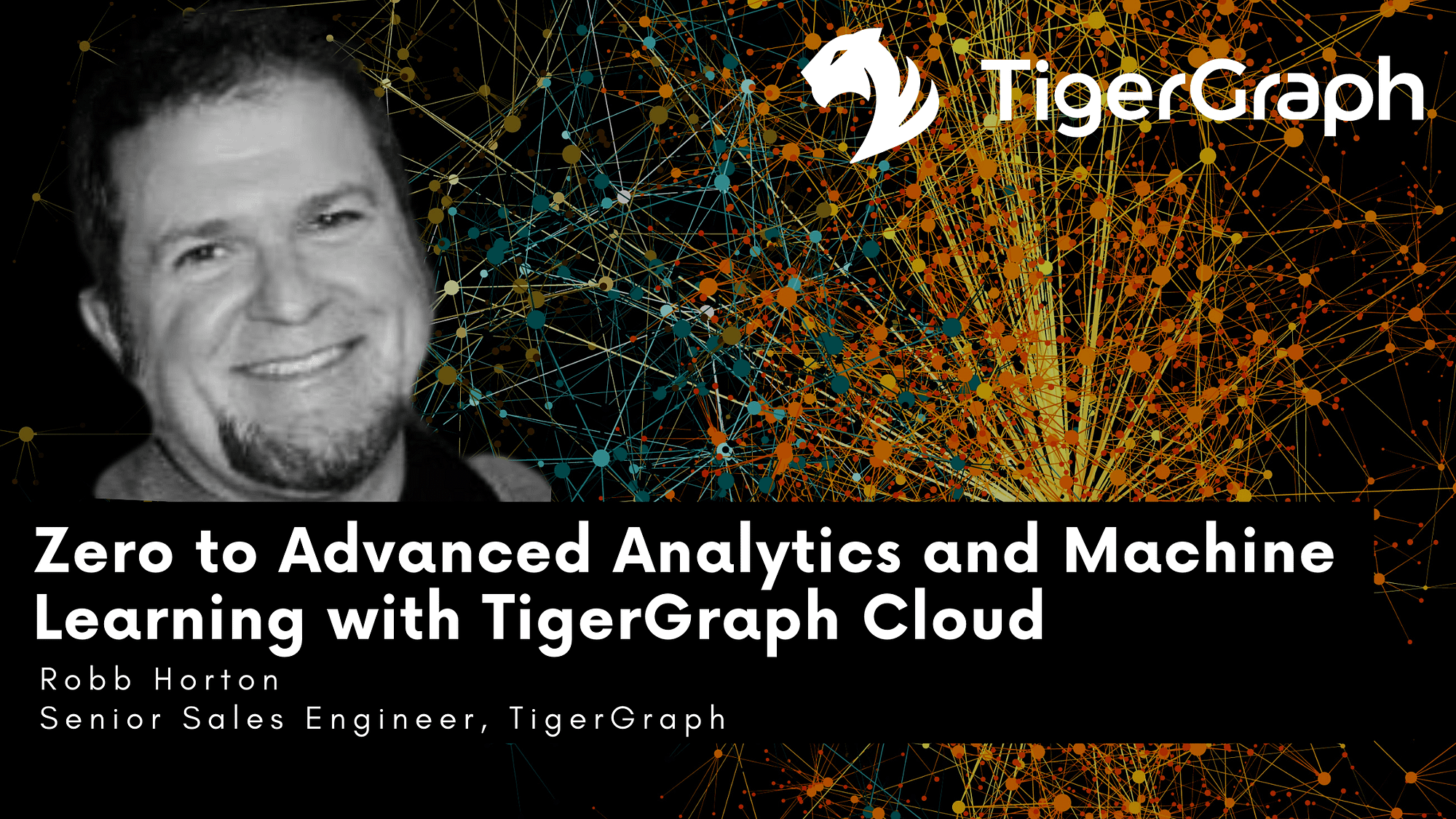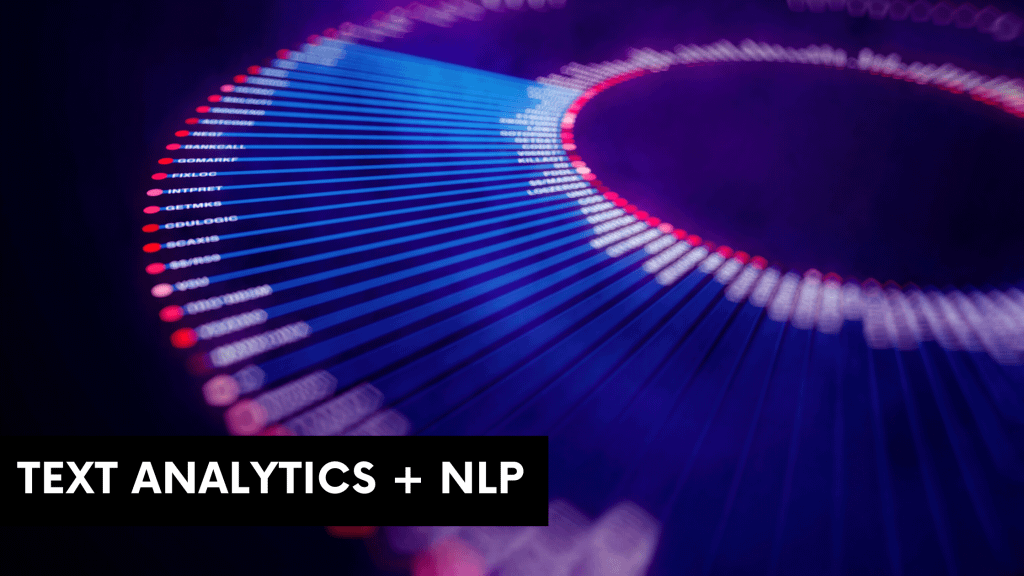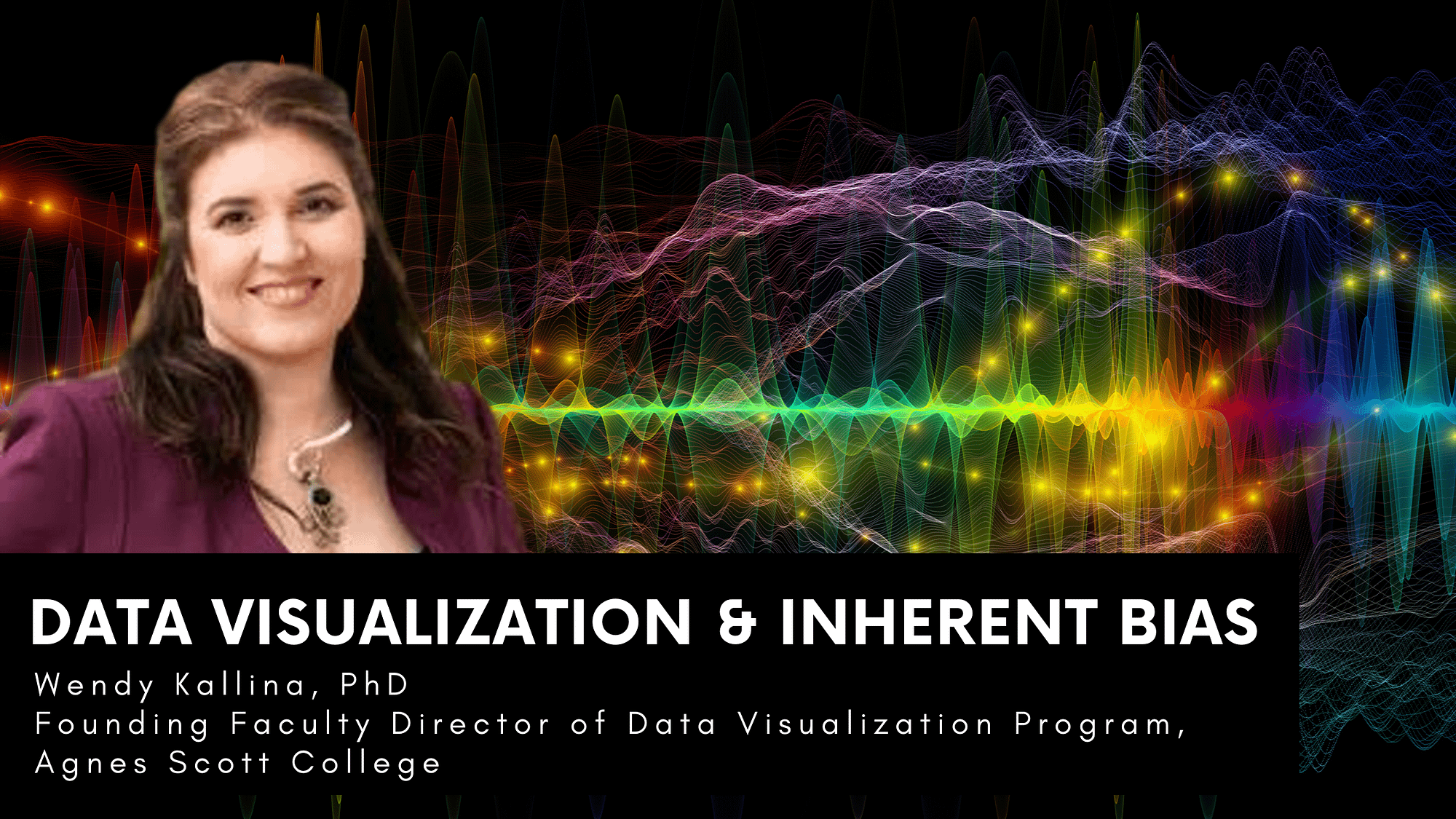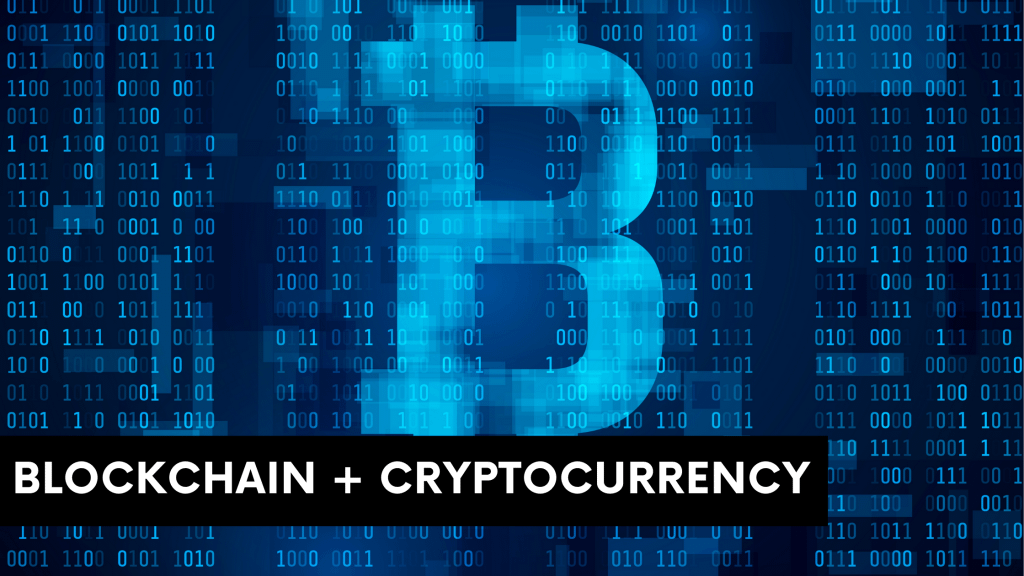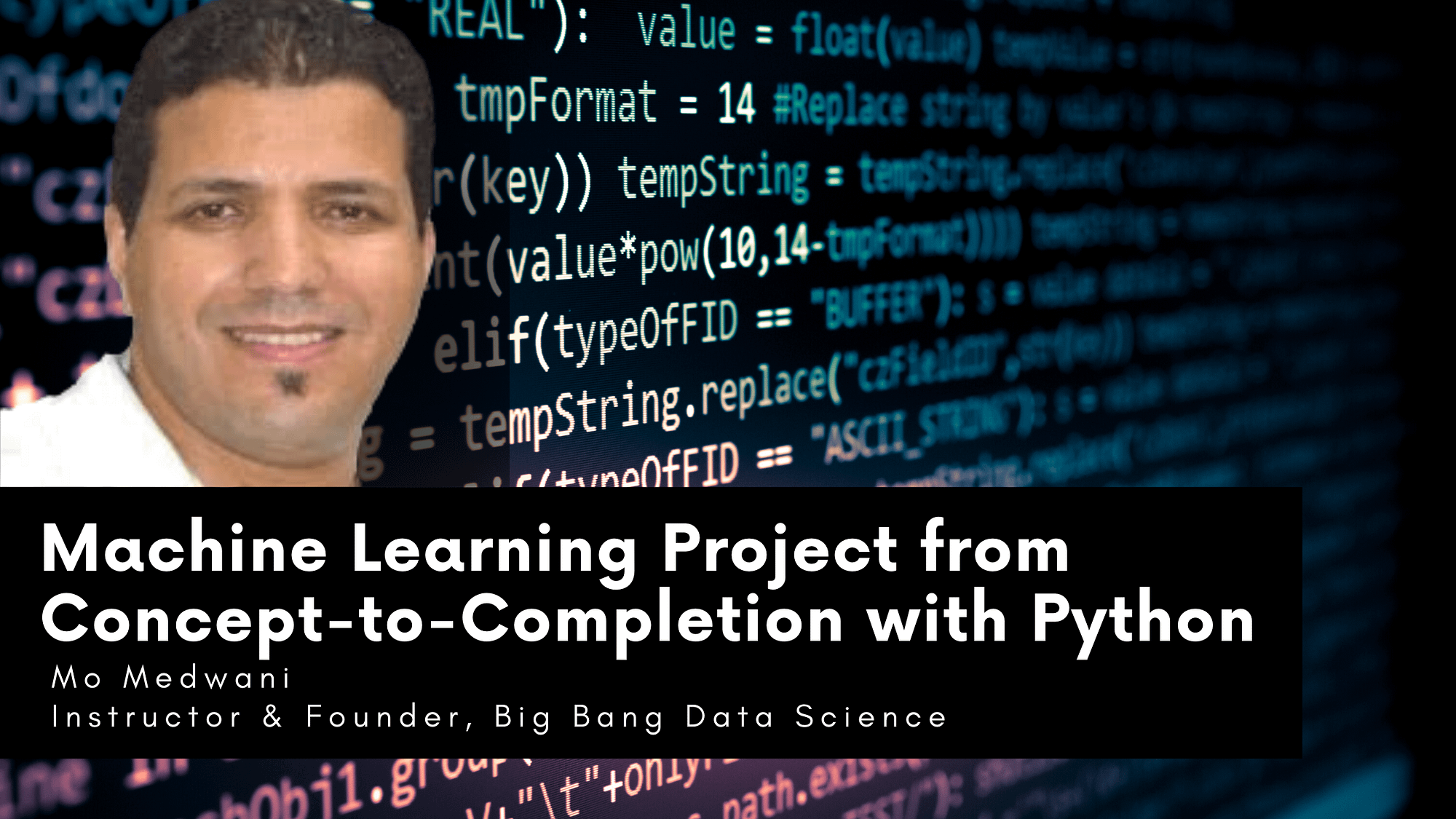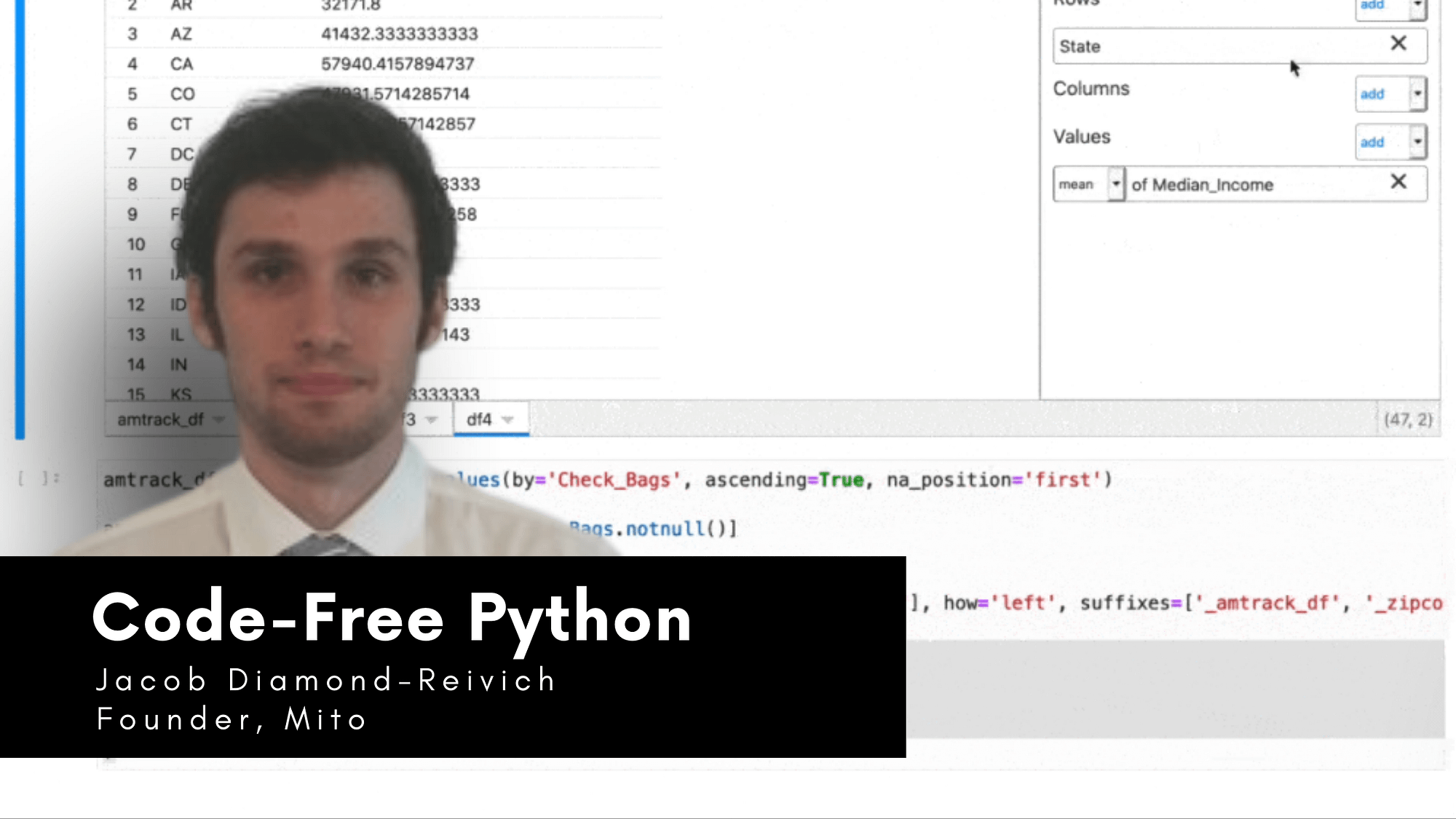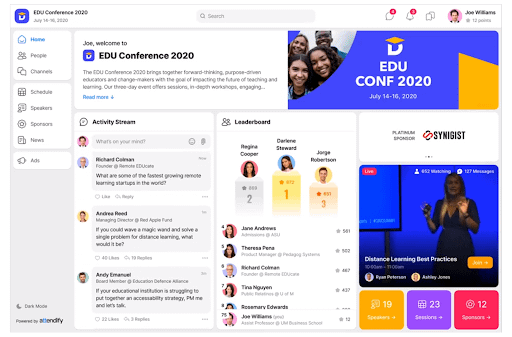 Discussion Rooms
TO CONNECT 
Get to know fellow attendees, speakers and sponsors in virtual rooms that are designed by mutual interests and goals -- fostering intentional connections that go beyond small talk.
Live Talks
TO LEARN
Just like the real thing!  Complete with a chat feature alongside the live talks to chat with fellow attendees, ask questions and comment alongside the mainstage.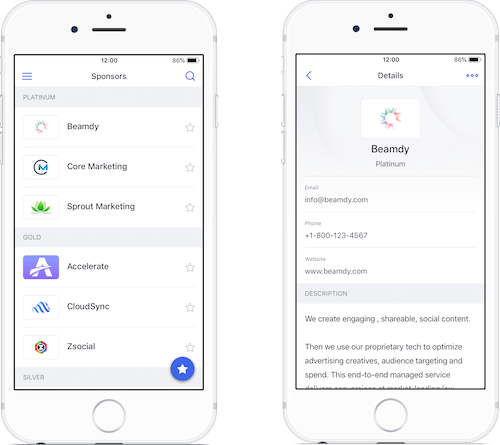 Expo Hall
TO DISCOVER
To find cutting edge data science applications and tools, learn about open job roles, and get conference SWAG, of course.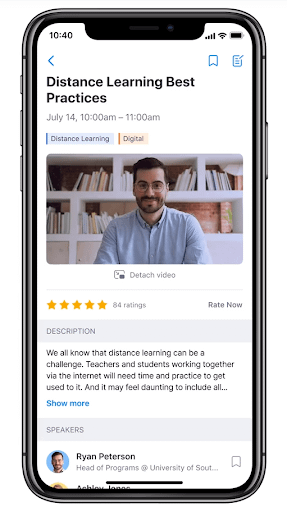 Speaker Interaction
TO DISCUSS
Private speaker rooms to keep the conversation going after presentations, panels, demos and workshops.
About Data Science Connect
Data Science Connect is the largest data science organization in the Southern United States, and one of the most recognized data science communities in the world.
This year, 7,000+ data scientists, thought leaders, engineers, software architects, data teams, managers and executives from 60+ countries will gather virtually (and hopefully in person, too!) to discover the latest in data science applications, technologies, languages, platforms, and tools.
DSC has connected the data science community since 2012.  Organizations that participated in past DSC events include NASA, Google, Amazon, IBM, Microsoft, LexisNexis, Equifax, AT&T, FedEx, Coca-Cola, Facebook, Verizon, eBay, Target, BMW, Dell, Cox Enterprises, Oracle, and many more!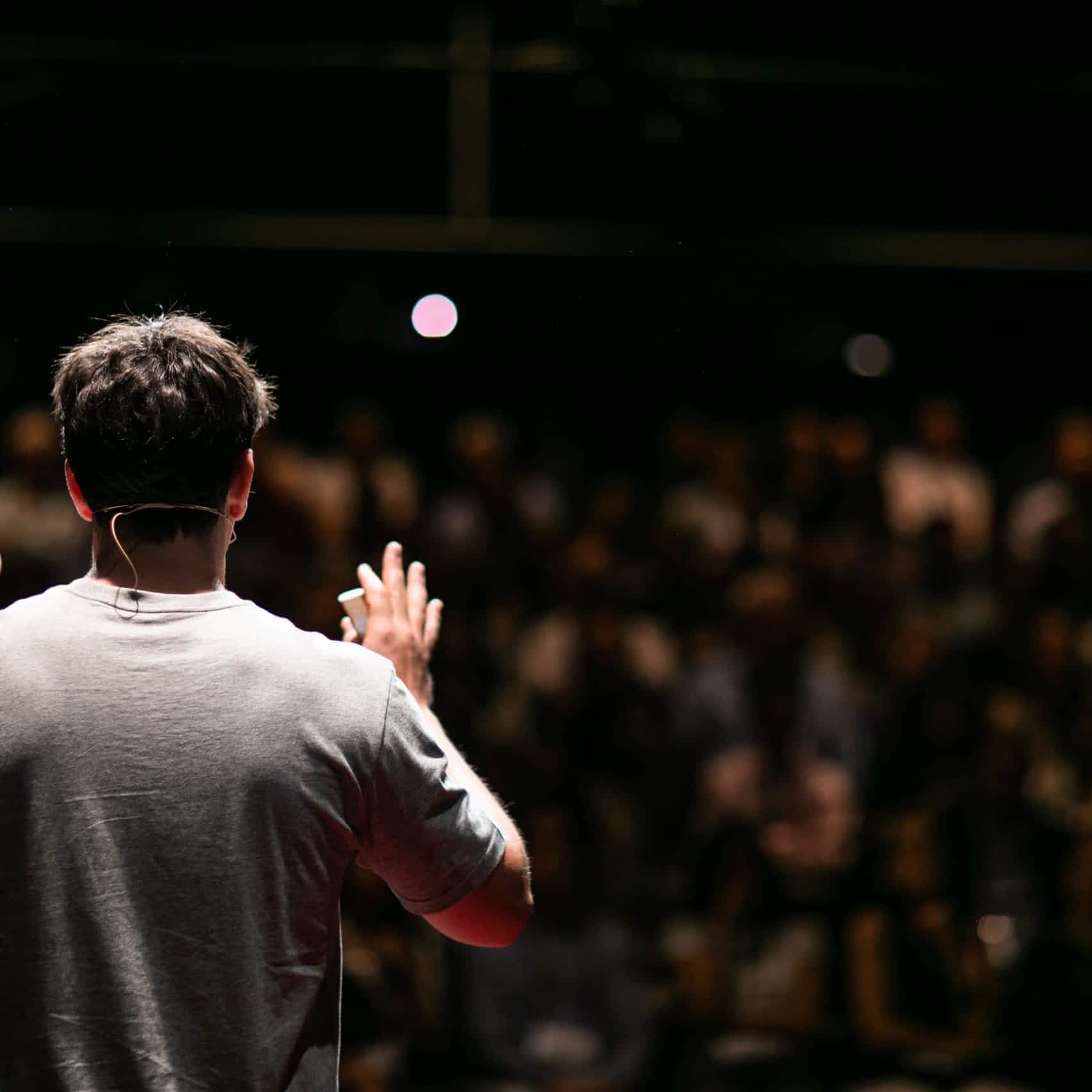 Join our mailing list and never miss a DSC beat 💖