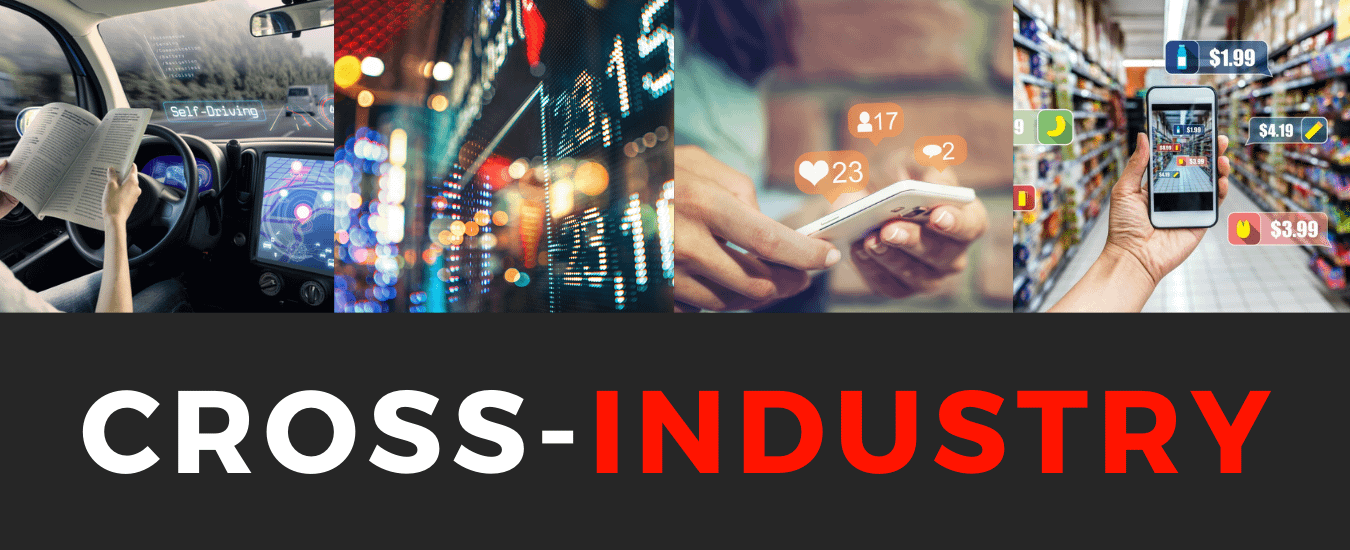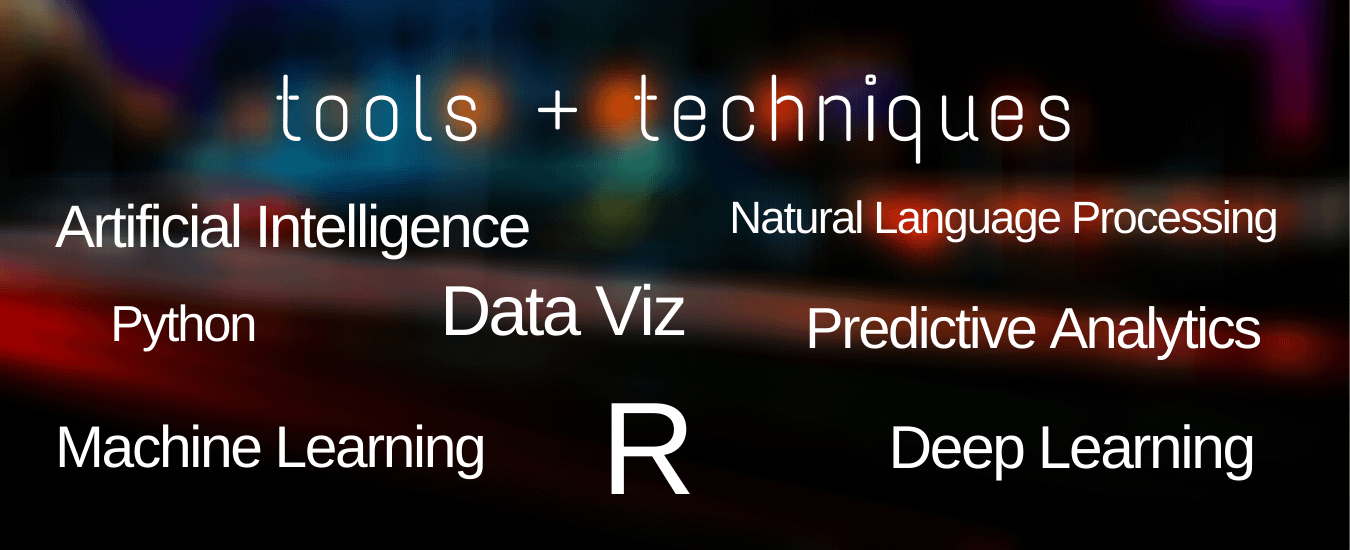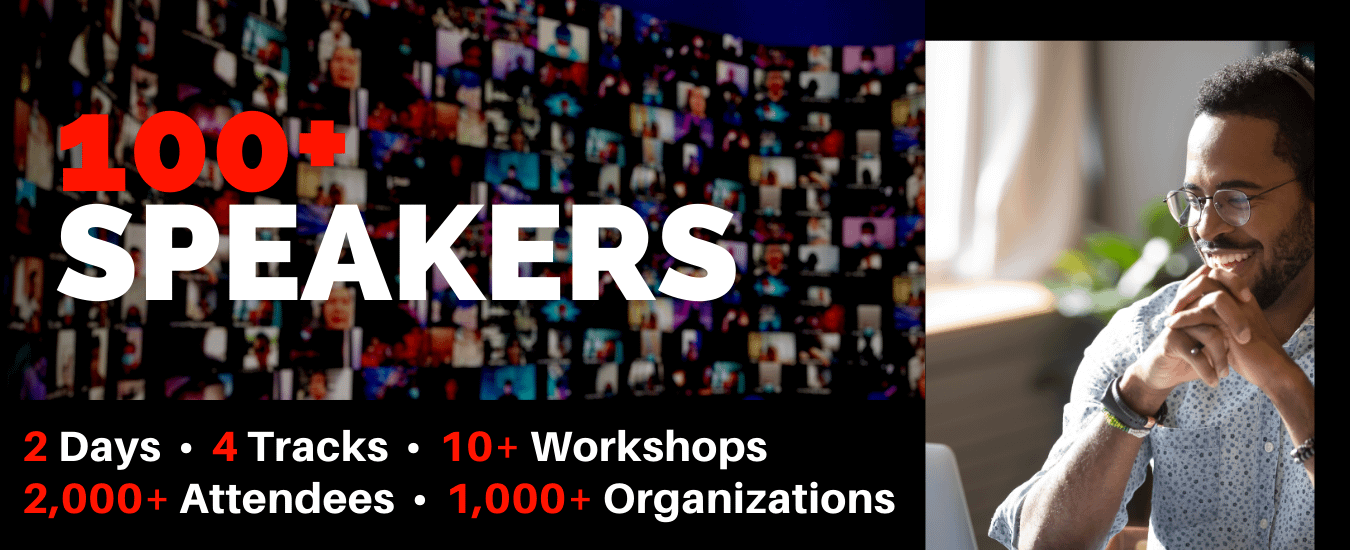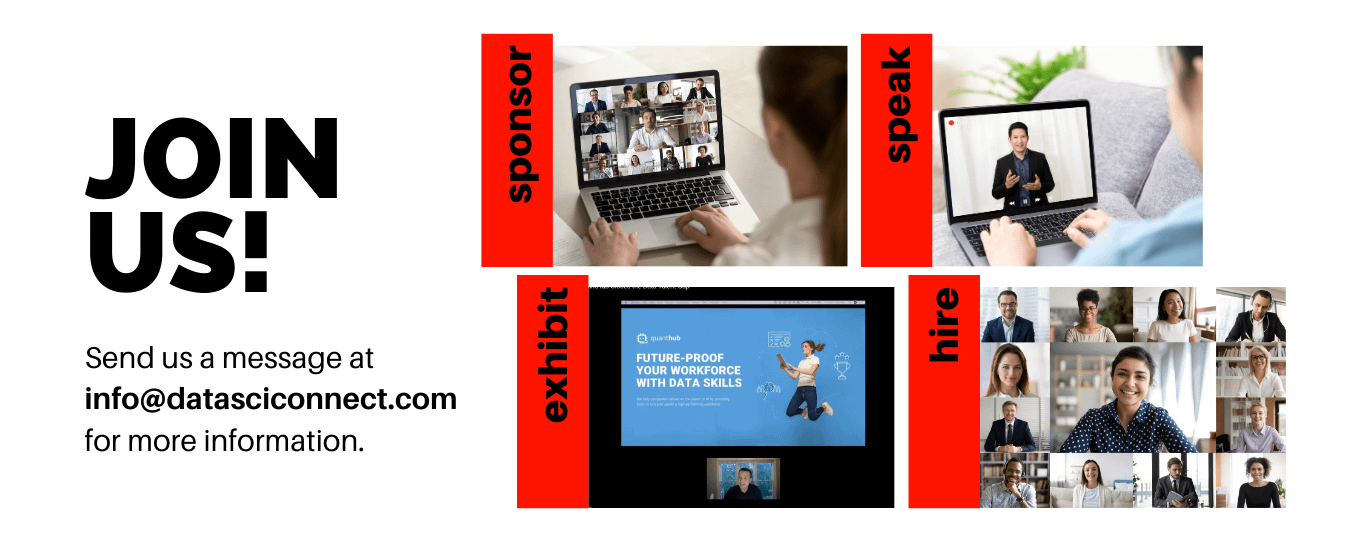 Industry leaders and practitioners discuss how data is shaping their respective industries and sub-industries – with the goal of sharing knowledge and applications that can be transferred cross-industry.
The program will feature industry-specific data experts speaking to applications and models being leveraged by their individual industries, with the goal of sharing transferable knowledge and techniques that data scientists and executives can apply in their own respective industries.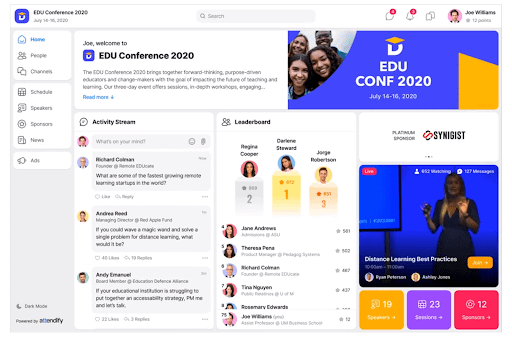 Discussion Rooms
TO CONNECT 
Get to know fellow attendees, speakers and sponsors in virtual rooms that are designed by mutual interests and goals -- fostering intentional connections that go beyond small talk.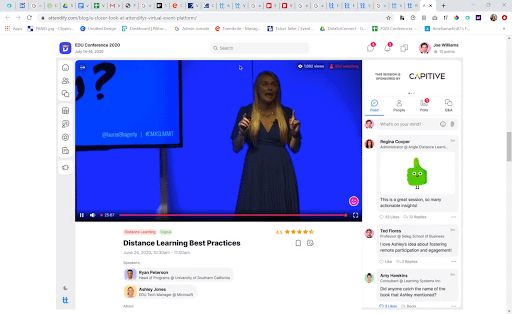 Live Talks
TO LEARN
Just like the real thing!  Complete with a chat feature alongside the live talks to chat with fellow attendees, ask questions and comment alongside the mainstage.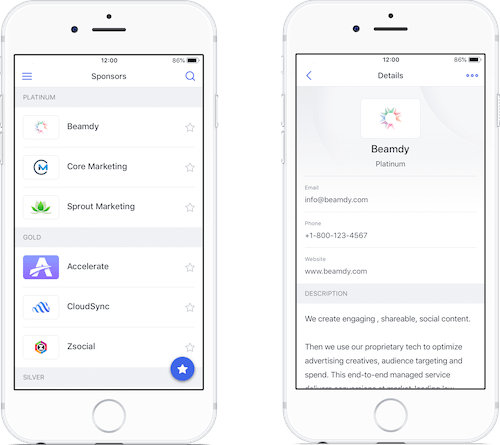 Expo Hall
TO DISCOVER
To find cutting edge data science applications and tools, learn about open job roles, and get conference SWAG, of course.
Speaker Interaction
TO DISCUSS
Private speaker rooms to keep the conversation going after presentations, panels, demos and workshops.